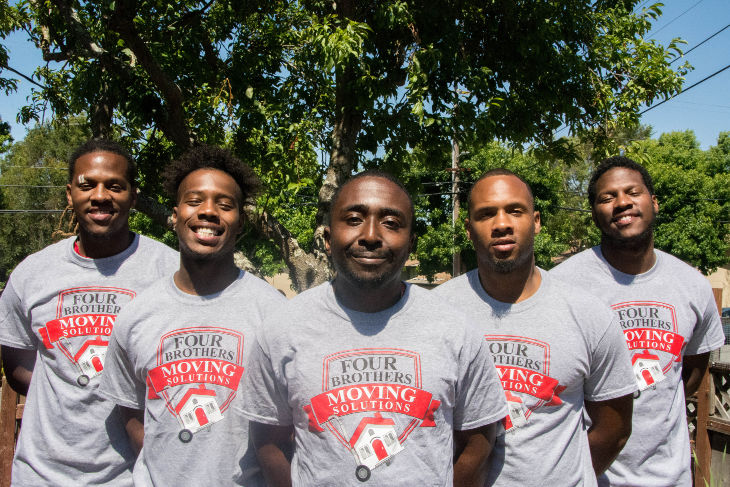 Welcome to Four Brothers Moving Solutions! We are a small family owned and operated business. Yes we really are four brothers, and a mother, that have been moving since 2014. We specialize in local moves and same day appointments, but we also offer other solutions to make your move as smooth as possible. Our goal is to provide a superior moving experience to customers who will than send us their family and friends. We are also licensed and insured so no job is too big or small for us.
We started this company because we saw a business opportunity in the moving industry. Of Americans who moved (35,138,000): 82.7% moved within the same state, 13.4% moved to a different state and 0.36% moved from the US to another country (Our Market, US Census questionnaire 2015-16). We're sure to have any solution you may need moving your family, with the help of ours.
Why choose us: Whether you're looking to move local or out of state, Four Brothers Moving Solutions makes moving less stressful and affordable by offering custom packing and moving solutions from the beginning stages of the process until your are settled into your new home and by providing a wealth of knowledge regarding all aspects of moving.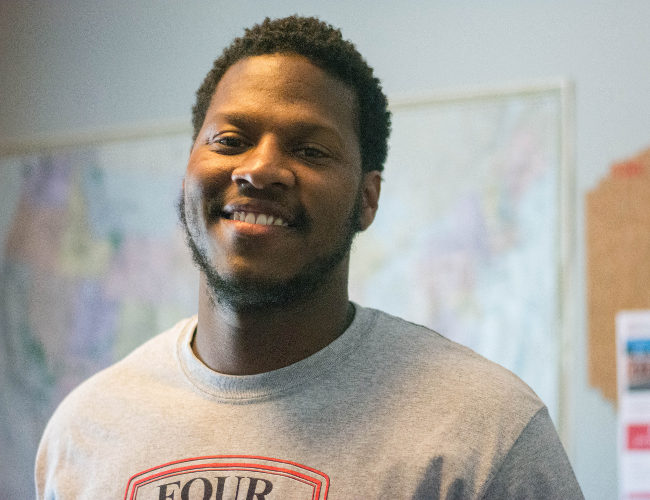 Kevin
"Four Brothers is for the customers and community, so just like our name, we strive to treat them like family."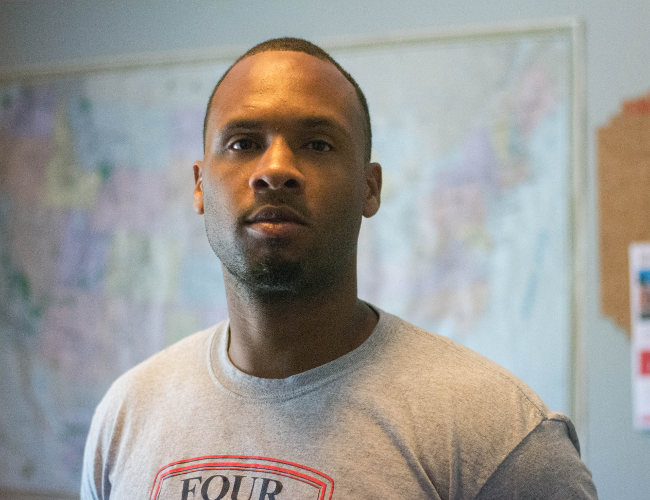 Donte
"Playing Tetris with your furniture is what we do best, Pick up your truck and we will do the rest."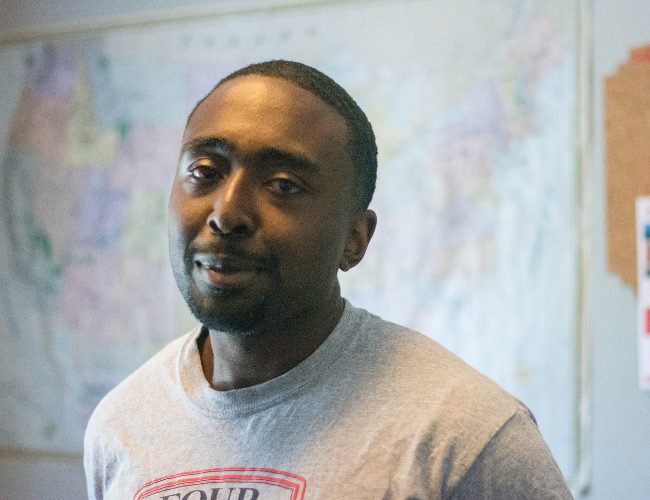 Pierre
"I take real pride in meticulously getting your belongings to their destination safe."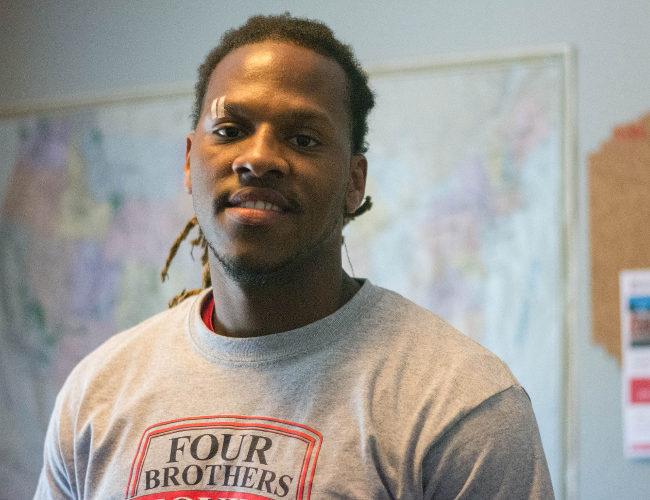 Leon
"Moving out or in with Four Brothers it's a win-win." 
Shawntee
"We treat others as we wish to be treated, whether it be our customers, suppliers or associates. So far, this seems to be working and one of the most intelligent principles for us."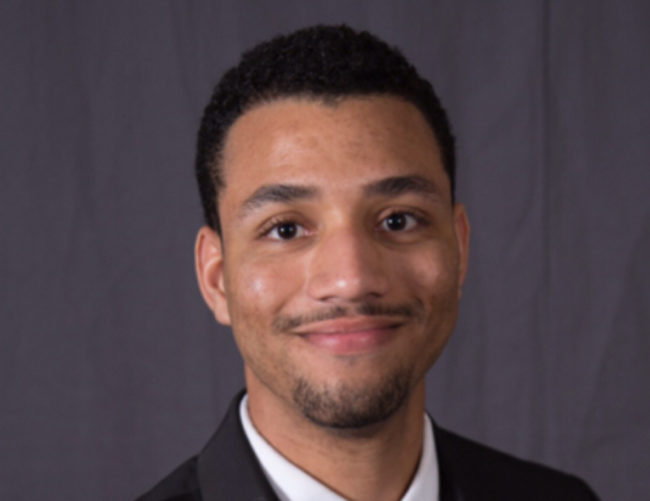 Andre
"One of our company philosophies is we must really care about our customers. It's not enough to just like them."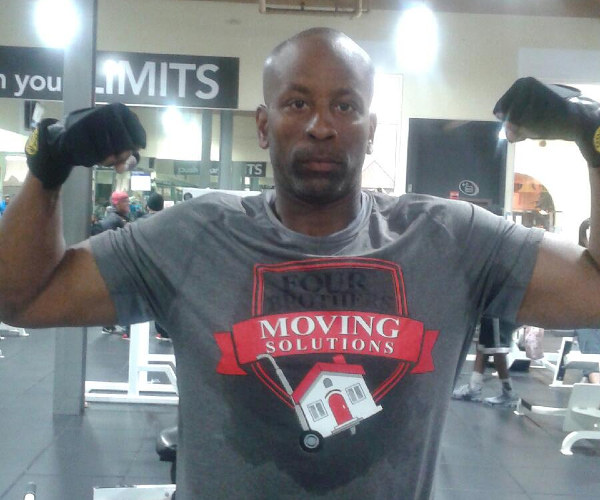 Marlin
"We stay in shape for any task you may need. "
To move you in a safe and professional manner so that everything you need gets done in a timely fashion.
We will show up on time for our appointment and do our job efficiently.
If we cannot do your job/move, we will let you know we can't and why.
We will advise customers on how to wrap/package items safely, if we see they could be potentially damaged.
If you are not satisfied with our service, call us and allow us the opportunity to resolve the issue.
We have built our company on respect and trust by providing impeccable customer service to all our customers and we will continue to do so.
Looking to move? Get your free quote today