Here are some of the services that we can provide for you.
We'll mix and match to find the best solution for your needs!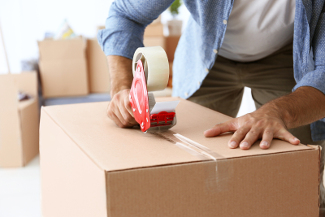 Packing
Packing your belongings in boxes, as well as wrapping them with shrink wrap or blankets to ensure they are protected during transportation. Declutter/downsizing and organizing with detailed labeling.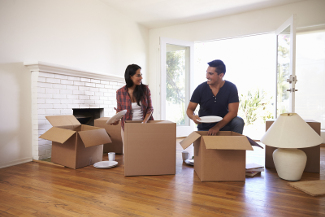 Unpacking
We can also assist you once everything has made it to your new home. We offer organized unpacking and room arrangement to make the second half of your move easy.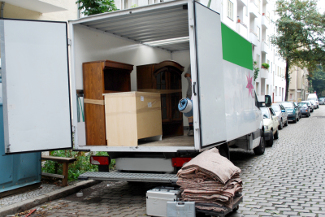 Loading / Unloading
We organize and secure your precious belongings in a truck before unloading them at another destination. We treat everything as if it belonged to us.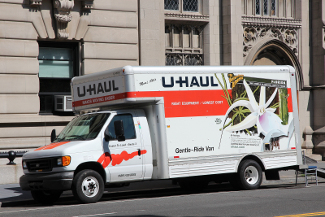 Driving
You supply us the truck, we ensure it arrives at your destination with everything intact. Local: 60 miles or less, Long distance: 60+ miles.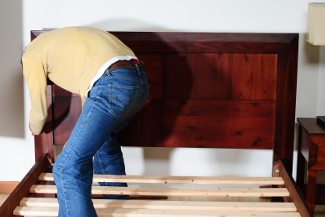 Assembly / Disassembly
Whether it's beds, desks, or other pieces of furniture, we can help you disassemble them at the start and reassemble them at the end.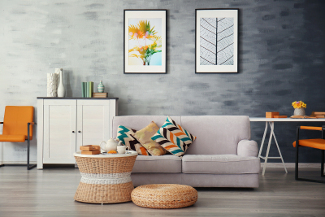 Home Staging
The whole package. Let us help you pack everything up, bring it to your destination, unpack it, and finally help you figure out where everything goes. We make sure you're taken care of.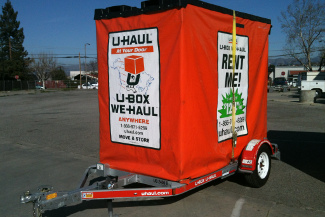 U-Box Delivery
We can pick up and deliver a U-Box to a location of your choice. If needed, we can also load/unload your belongings and return the U-Box as well.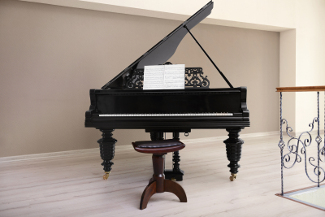 Piano Moving
Need a piano moved somewhere? We're your team. We know exactly what needs to be done to ensure your piano is moved damage-free.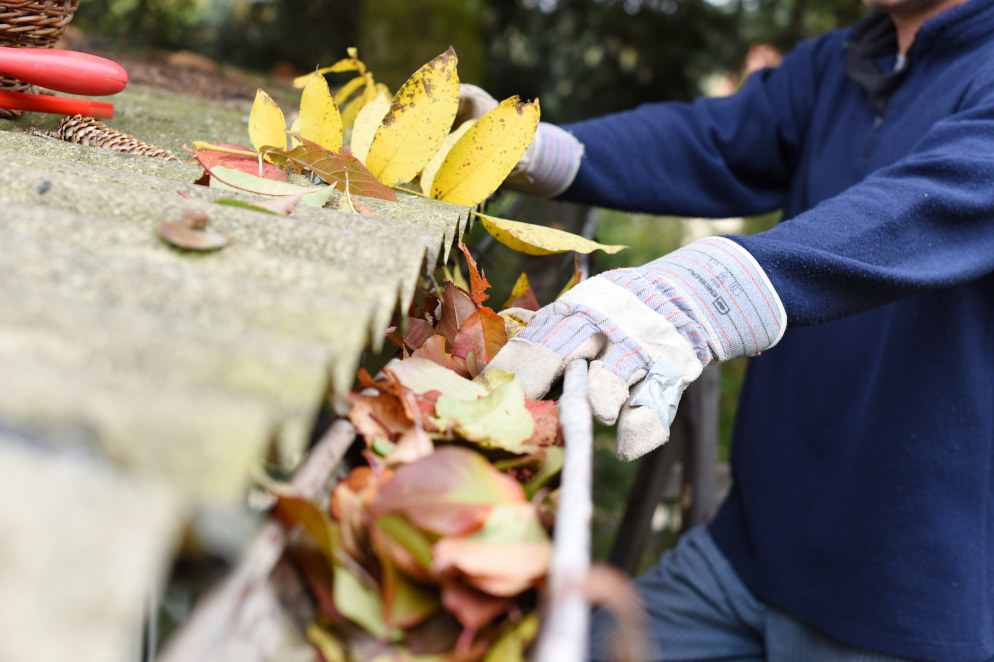 Gutter Cleaning
Let us do the dirty work and clear your home's gutters of leaves and other debris. We ensure that your gutters will be functioning properly before the next storm.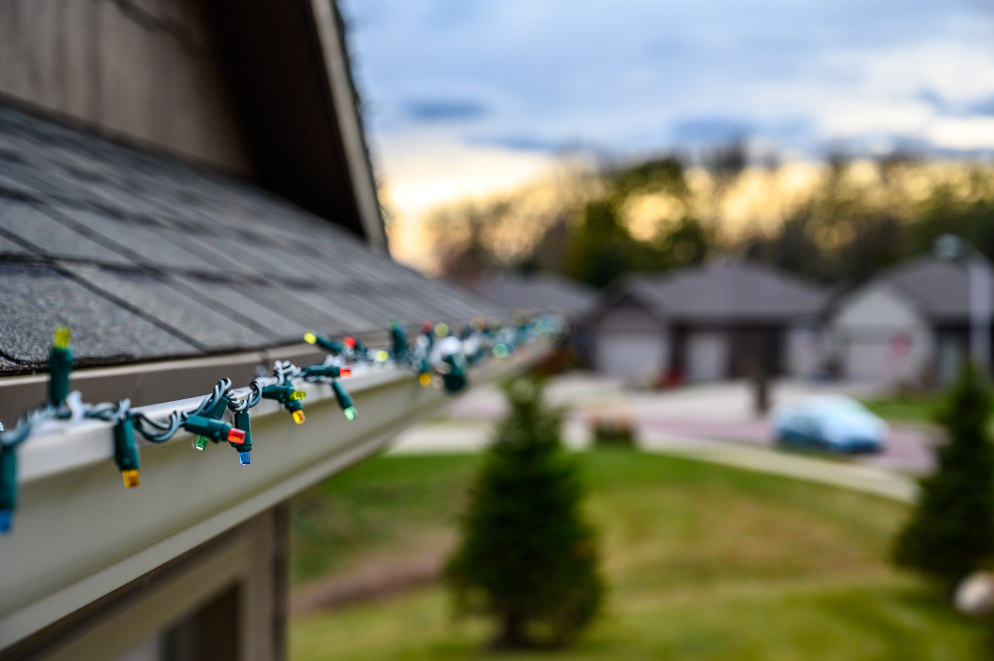 Christmas Light Installation
Celebrate your holiday spirit with a little help from us. We can install your home's outdoor Christmas lights for you so your house can look good without the hastle.
Eli M. - Sacramento, CA
These guys were amazing. I had to move a 4 bedroom house to a 2 bedroom apartment (on the 3rd floor) and I was packing for 3 weeks so I was tired. They got everything done with a smile on their face. The whole move took 8 hours with an additional stop and they got it done. Ron and Leon took customer service to a whole new level and they were funny and professional. They treated my furniture like their own and made sure that everything was in its place before they left. Would use them again for any move and recommend them to all my friends. Keep on!
Michelle H. - Sausalito, CA
After having so many bad experiences with movers, these guys totally redeemed my faith.
The movers were friendly, polite, helpful, and efficient. After a long drive from SoCal and a full Uhaul, I was exhausted and just wanted to sleep. They moved my stuff in quickly (two hours for a two bedroom apartment, although it was mostly boxes and just a few pieces of furniture such as mattress, couch, desks, and two dressers) and had zero issues. They even asked where I wanted my few furniture pieces placed, instead of just throwing them somewhere!
It was a pleasure working with them, and I highly recommend Four Brothers for all your moving help needs! If I have to move in the Bay Area again, I'm definitely going to be requesting their services again!
Samantha G. - Hercules, CA
My parents decided last minute that they needed help unloading their moving truck. Last minute as in 2 hours before we were supposed to help them. Lavel and Delamor showed up and seriously hauled ass. They got the truck unloaded incredibly fast and managed not to bang up the walls or damage any furniture (which is usually inevitable when moving). They were super chill and friendly. I'm so happy we found them. I highly recommend them.
Laura K. - Petaluma, CA
I wanted to 110% recommend four brothers moving solutions for any of your moving needs. Dante and Joshua came promptly at 9:30 a.m. on Saturday during labor day weekend and were so nice and helpful. Dante was a beast and carried things by himself that would normally take 2 people. Their price per hour was also very reasonable and saved us a lot of money compared to other moving companies. They really saved my husband and I a lot of backbreaking work and time. They were fast, professional, and super nice. We will definitely use this company again when we need help moving.
Cindy D. - Oakland, CA
Look no further, these are your guys!  These men are professional, honest, kind and friendly and are skilled in moving.  We had to move two separate loads two weeks apart and each time they arrived promptly on time and performed their jobs with expertise.  It was so great to find all of our belongings arrived safely and in one piece.  It was a pleasure having these guys help us and their prices were very reasonable.  We would definitely recommend them to our friends and we would hire them again in a heartbeat!
NO TRUCKS provided, we provide LABOR ONLY unless for U-Box service.

After 14 days of your move, Four Brothers Moving Solutions (FBMS) is not responsible for damage to your household items.
Looking to move? Get your free quote today